Find the right
tractor parts for the job
Make the big jobs easy, with high quality tractor parts in NZ and across the globe.
Dive in and shop thousands of parts.
Trusted by tractors.
Parts made easy.
Aftermarket, OEM, Genuine or Used – at ProPart you have options.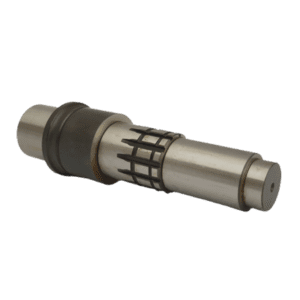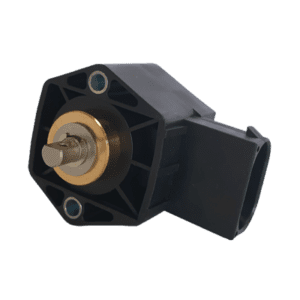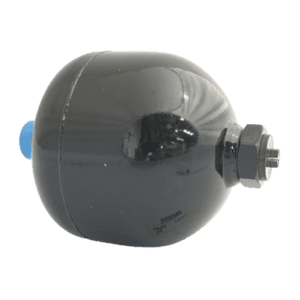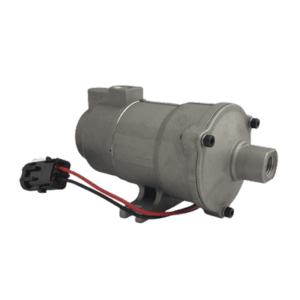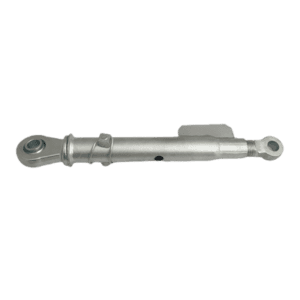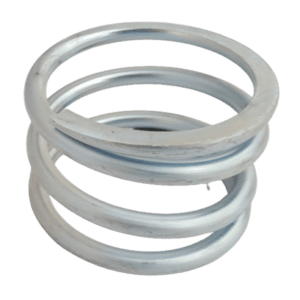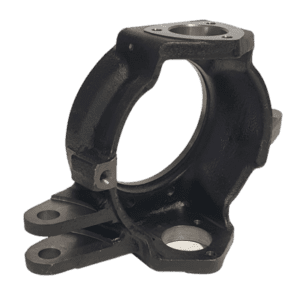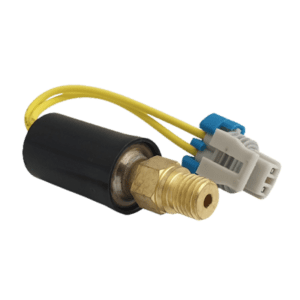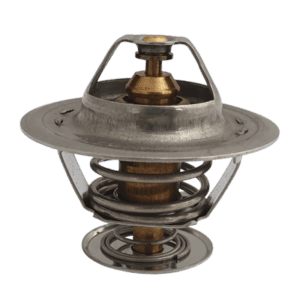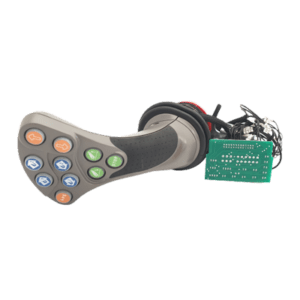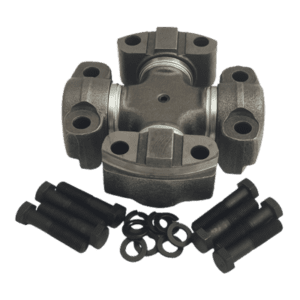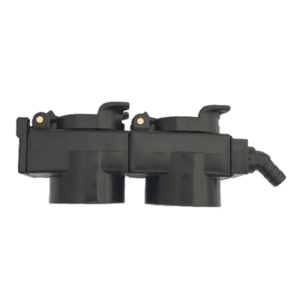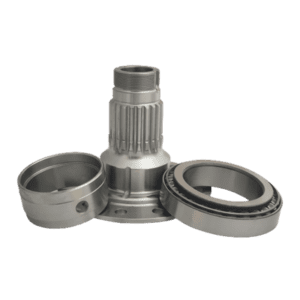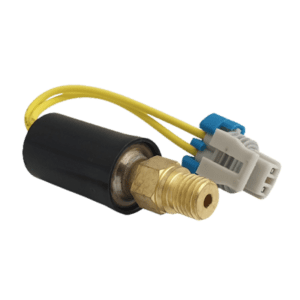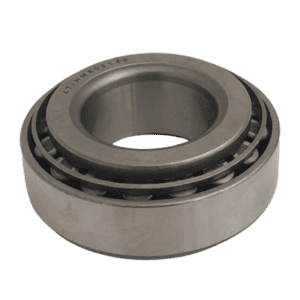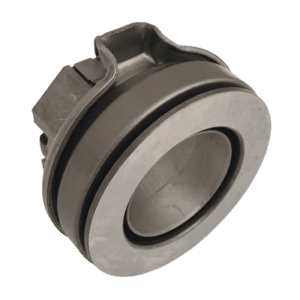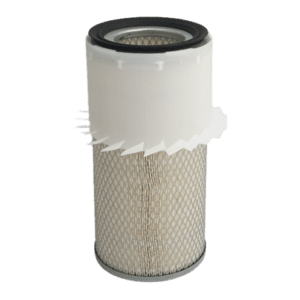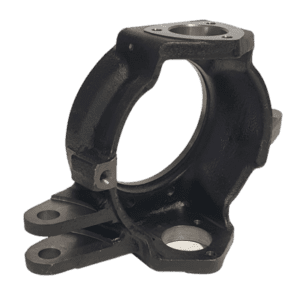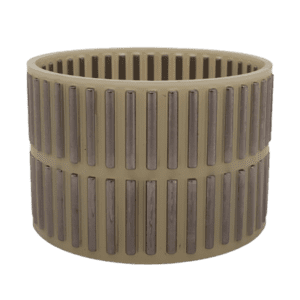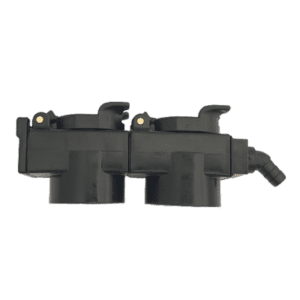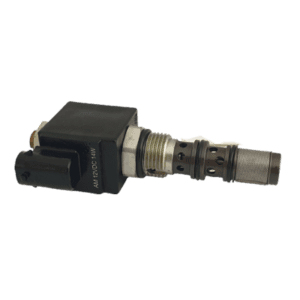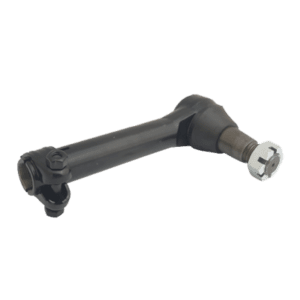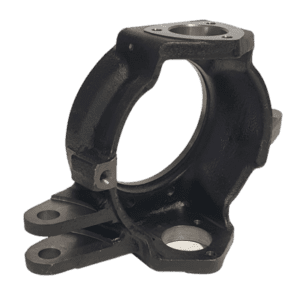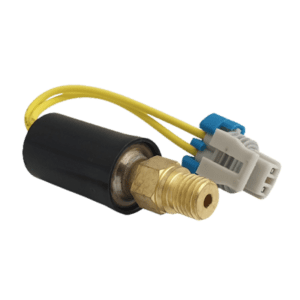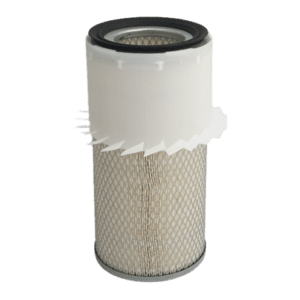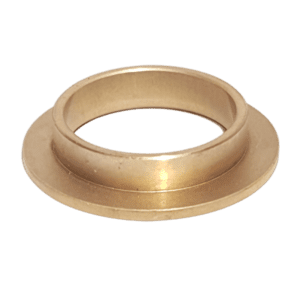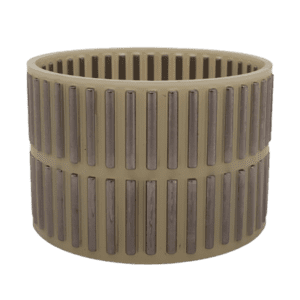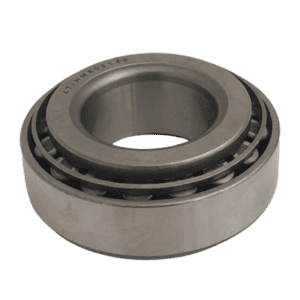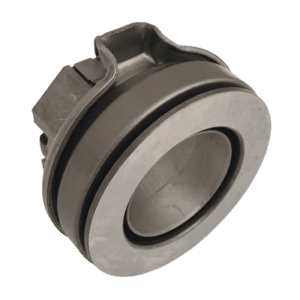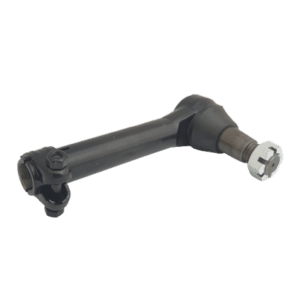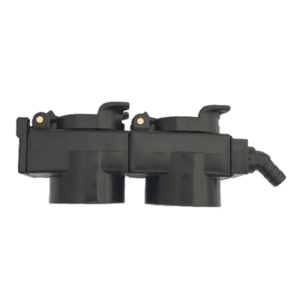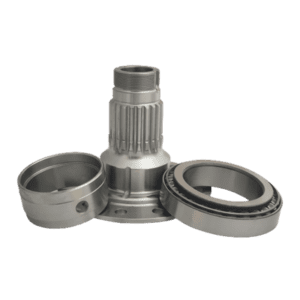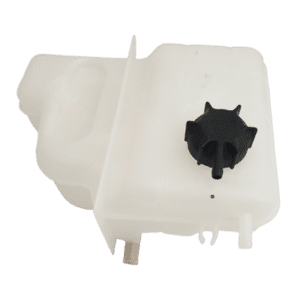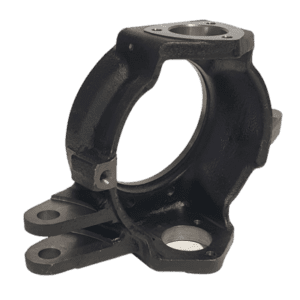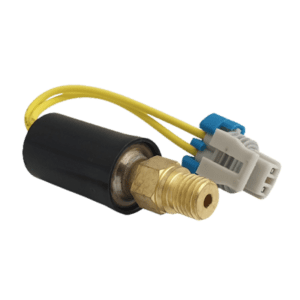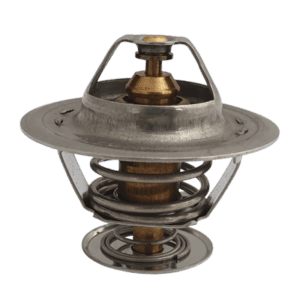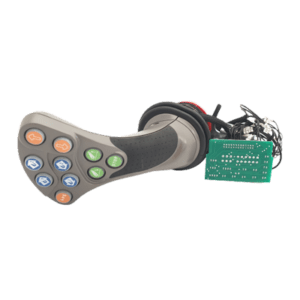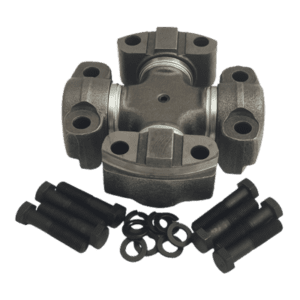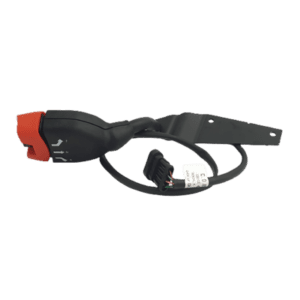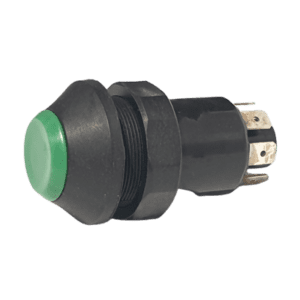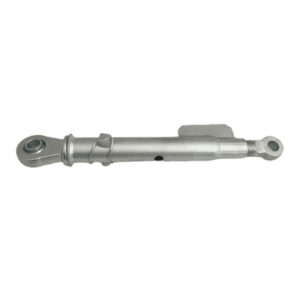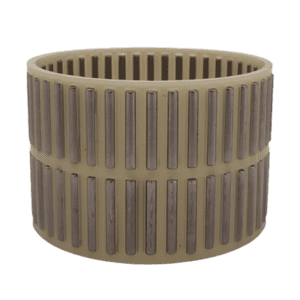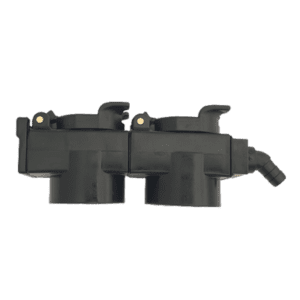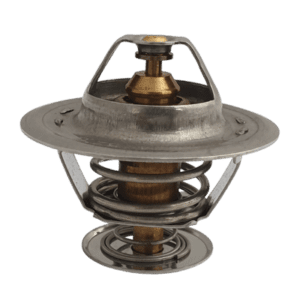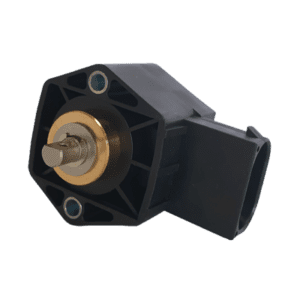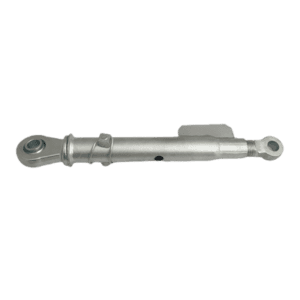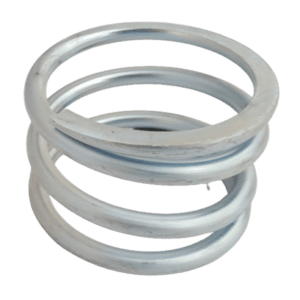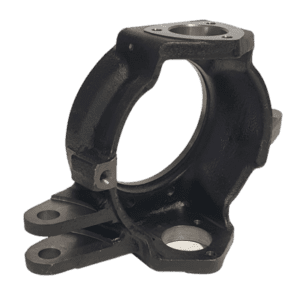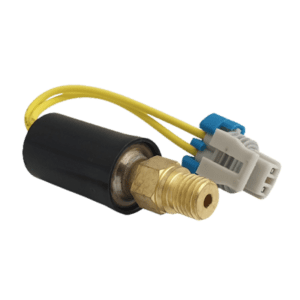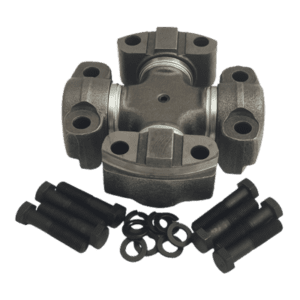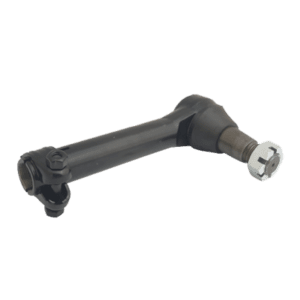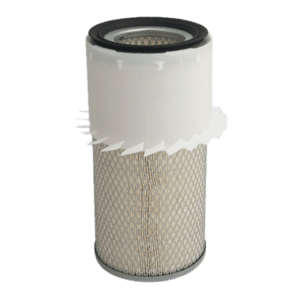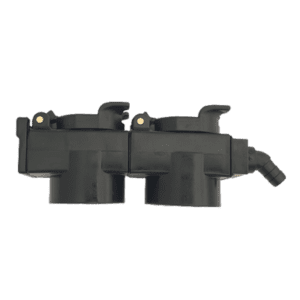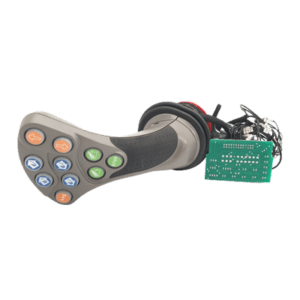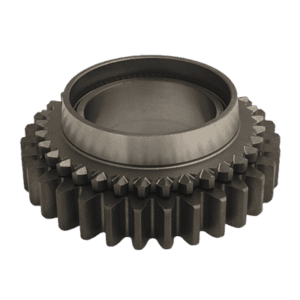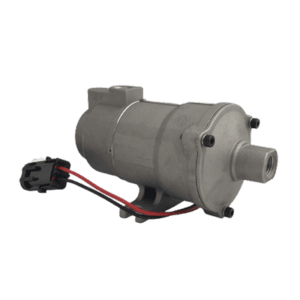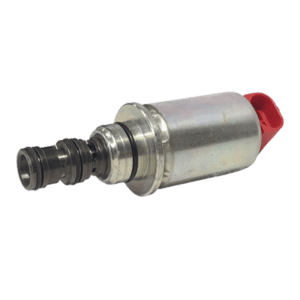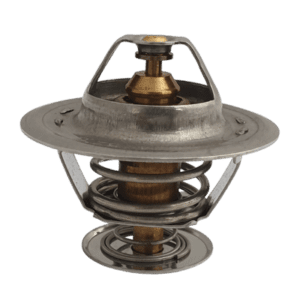 The best kept secret in
breakdown tractor parts.
It's hard to know what to say to toot your own horn, but basically, we're real people, working in a real place, with real tractors and tractor parts. We know tractors, and have been doing this for years.
"Outstanding communication and attention to detail for even the smallest order. Paper work is impeccable and always accurate. Great company to do business with. Hard to find these qualities these days."
"Always super helpful and better pricing than the main dealers. Most parts are in stock. They have great knowledge and always get back to you when they say they will."
"I reached out online and these guys came back as the go-to by a landslide. ProPart Ricambi has been awesome in this project. They have not disappointed. Bring on the next project..."
Get the jump on the job with propart
By offering the full gamut of Aftermarket, OEM, Genuine and Used parts, across loads of brands, your ability to find what you need just jumped up a notch.
High-quality OEM, aftermarket, and genuine parts in stock.