Much more than just the right parts.
Simple family business in central New Zealand? Or the best kept secret in breakdown tractor parts? You decide.
When you choose Propart Ricambi as your supplier you get much more than just the right parts for your tractor or engine.
You will also experience our total commitment to service and value, from your first enquiry through to product back-up after delivery. We know what matters to our clients, and we strive every step of the customer journey to get things right.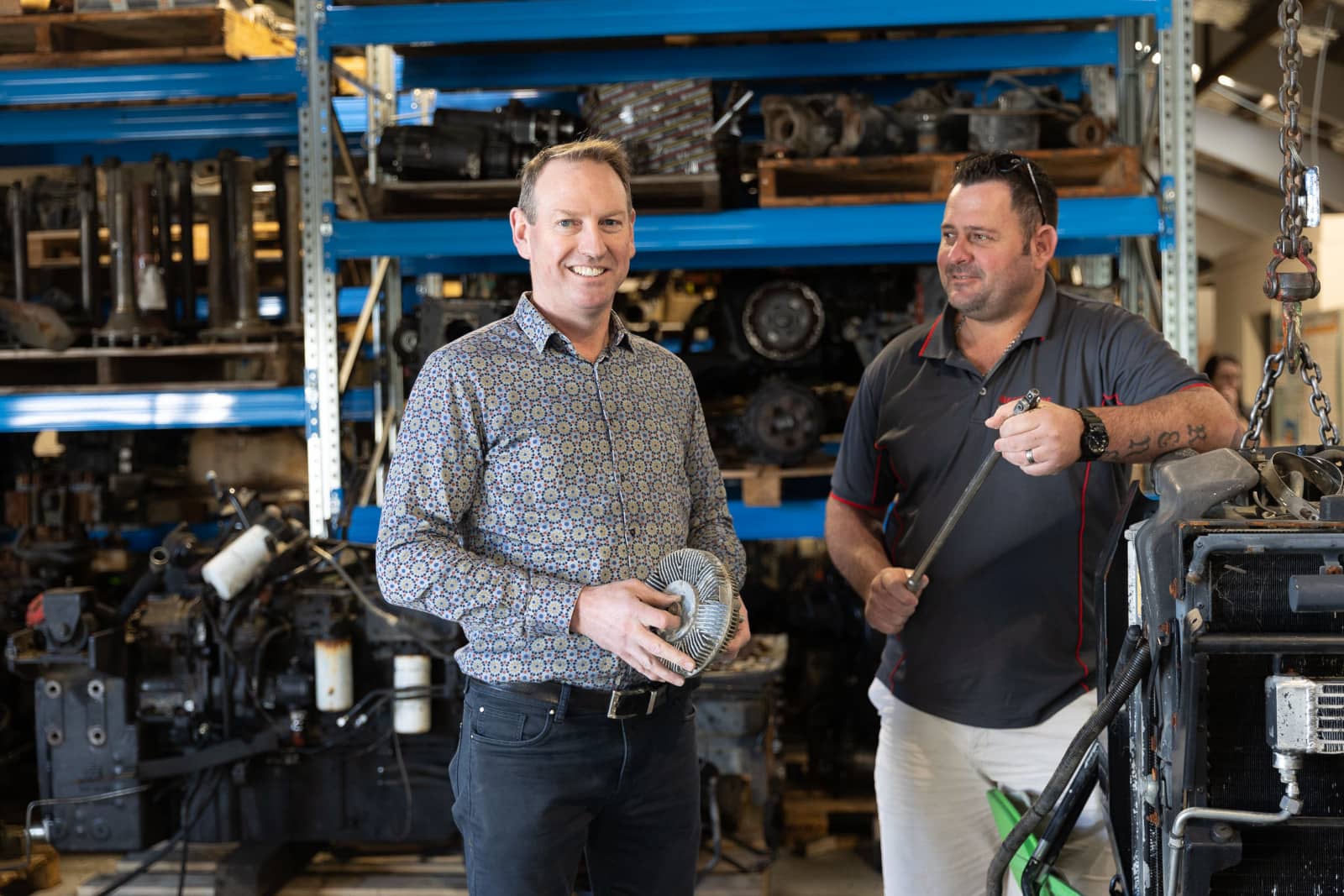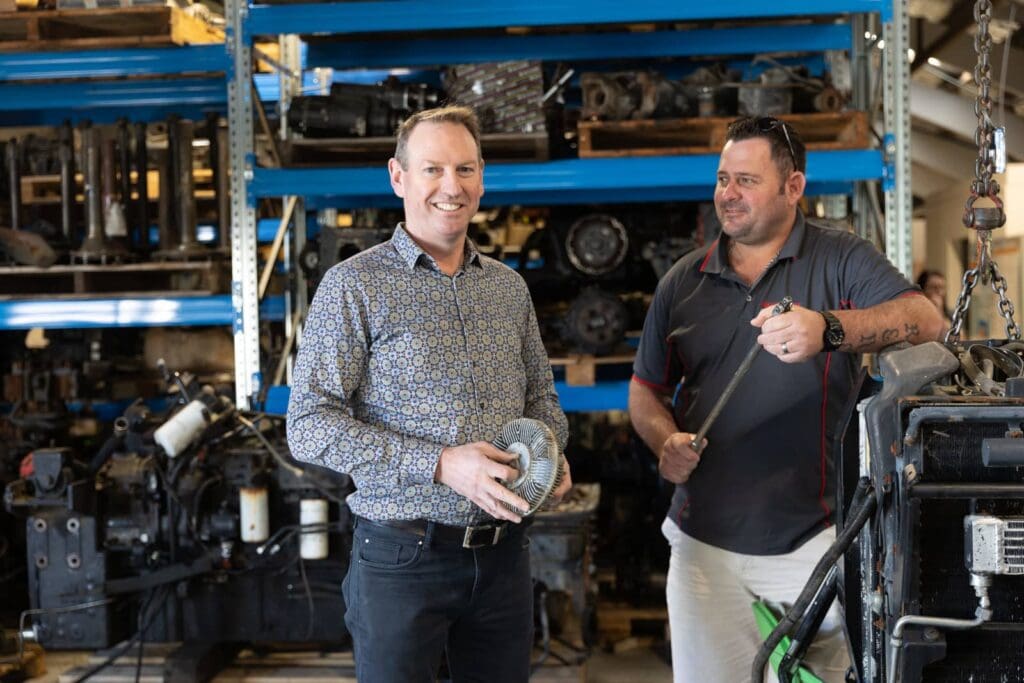 Key people behind ProPart Ricambi
If you haven't met us yet, pick up the phone or drop us a line. We're 100% here to help.
We value providing our clients with the right high-quality part, at an affordable price, in an acceptable time frame. We know that lifelong customers are gained through excellent service and that's what we do. We value every customer and every interaction and we get no greater satisfaction than from helping a client solve a tractor part problem.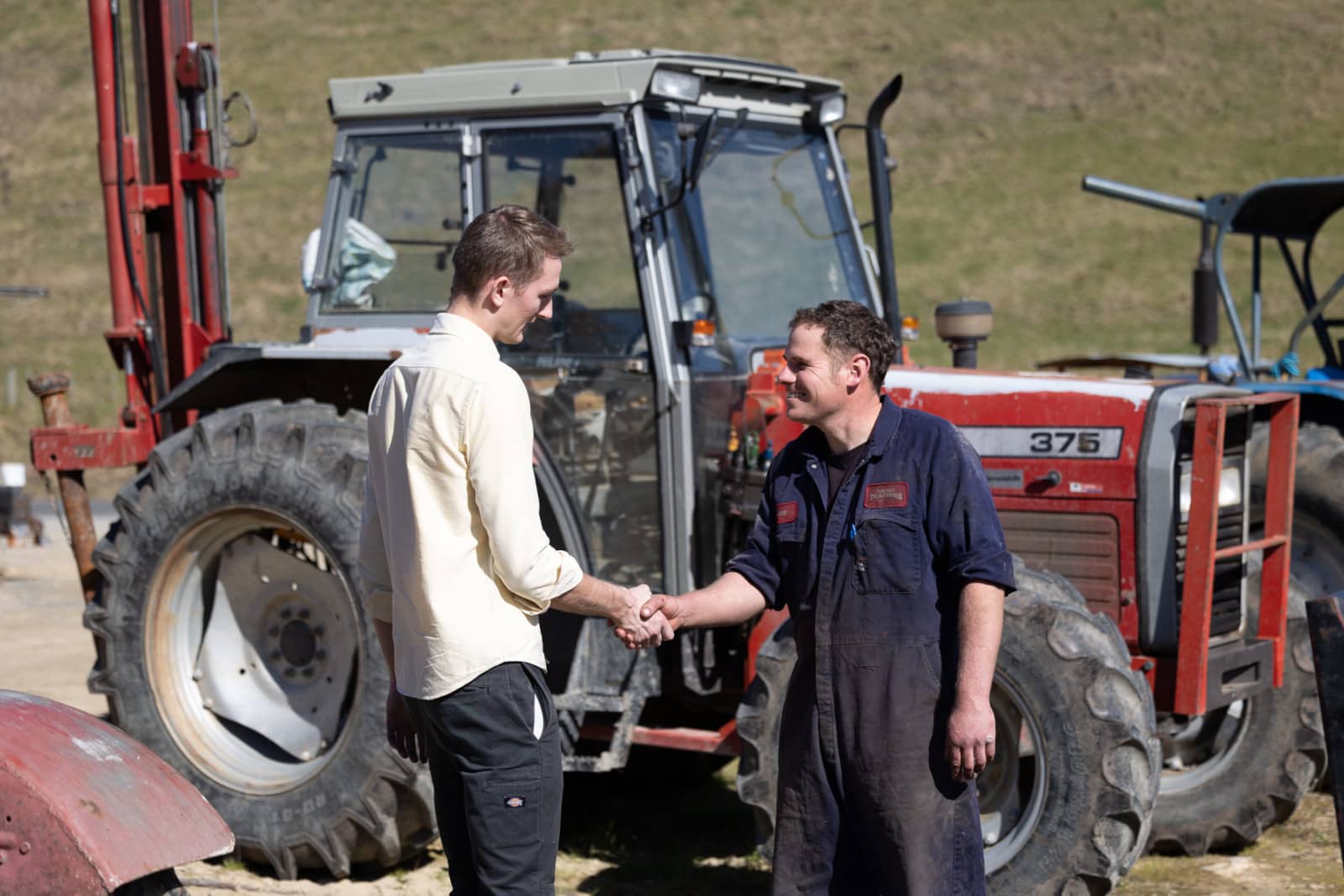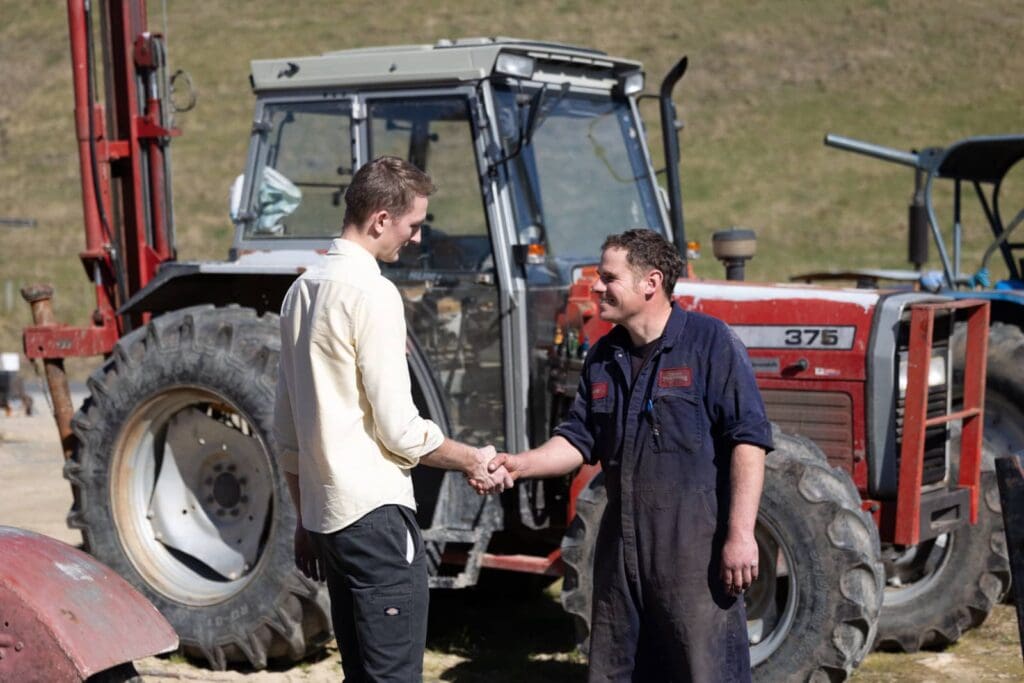 Our mission is to be a legendary supplier of quality tractor parts that customers know they can trust. We are known for technical knowledge, experience, dedication, and excellent customer service.
We deliver beyond expectations, providing assistance from a customer's first enquiry right through to parts delivery and resolution of their need. Our customers and our team are at the heart of all we do and our commitment to them is unwavering – we look after the person and the pennies.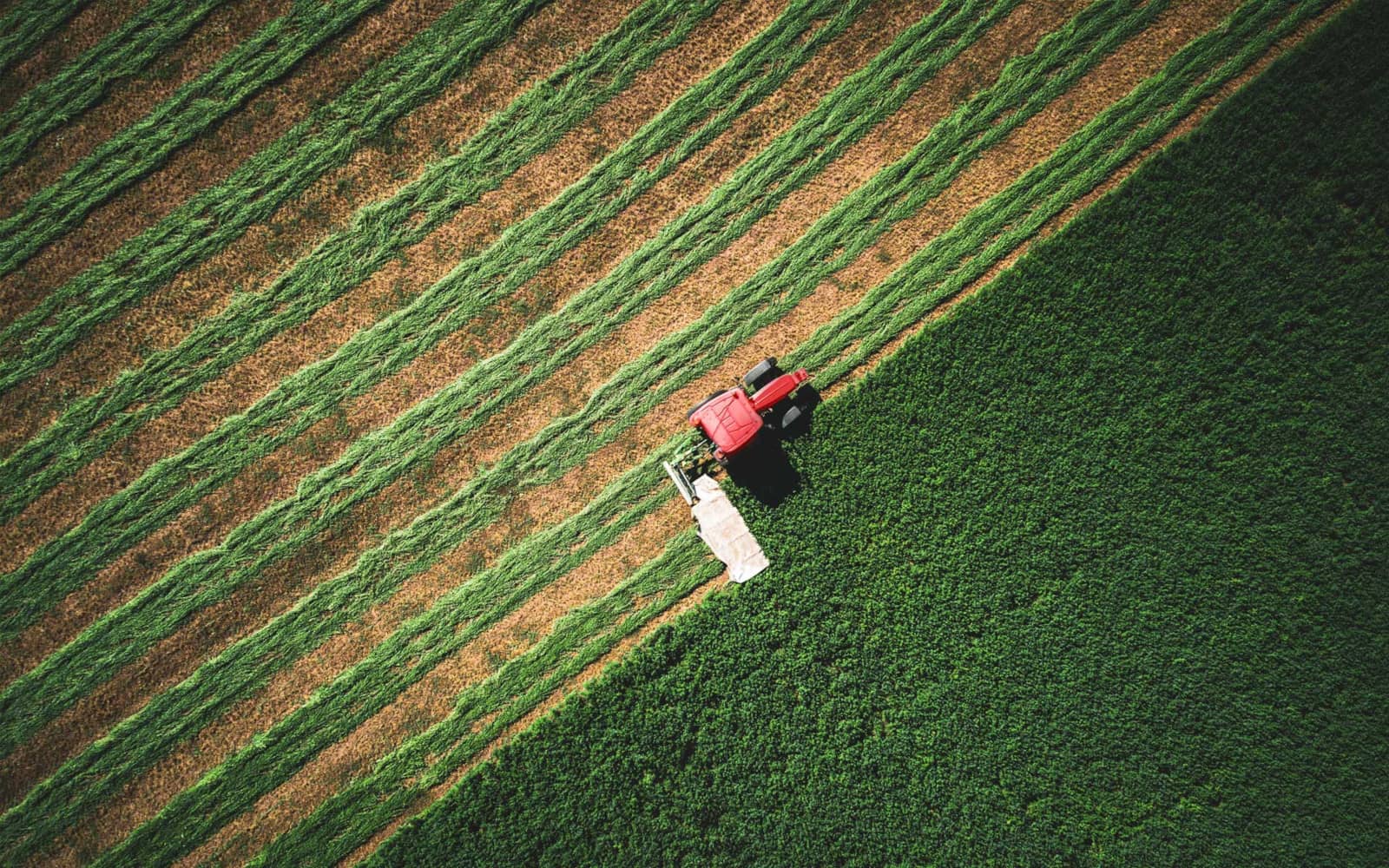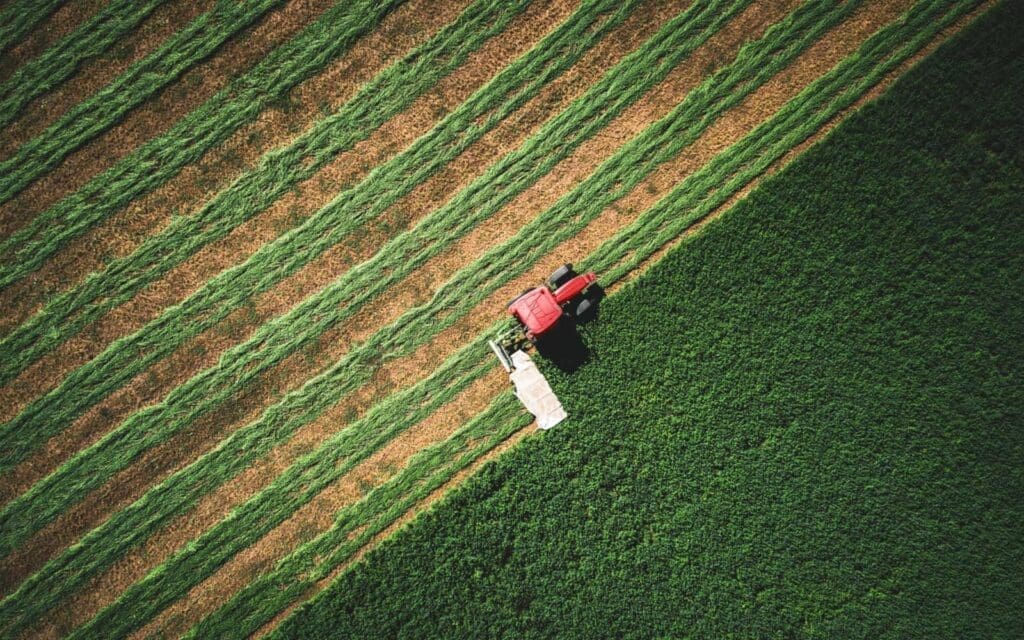 The best kept secret in
breakdown tractor parts.
It's hard to know what to say to toot your own horn, but basically, we're real people, working in a real place, with real tractors and tractor parts. We know tractors, and have been doing this for years.
Hear it here from loads of our customers.
Outstanding communication and attention to detail for even the smallest order. Paper work is impeccable and always accurate. Great company to do business with. Hard to find these qualities these days.
Propart have a good selection of parts in stock and great product knowledge. They made it very easy for us to get the job done. Thanks a lot
Excellent company. Fast, friendly service, very helpful and save my customers heaps with their competitive pricing
Can't find the
answer you need?
It must be a curly one! Luckily, tricky questions are our speciality.